On arrival you get free mocktail
You make three mocktails from my extensive menu
I am now supplying Non-Alcoholic masterclasses for the non-drinkers and children. Exactly the same concept as the alcoholic masterclasses but the only difference is there is no alcohol insight.
---
Cocktails made in the masterclass are:
Mocktail Options
Party on the Beach - Orange Juice, Sugar Syrup and Cranberry Juice , Rockstar Martini - Pineapple juice, Sugar Syrup, Caramel Syrup, Passion fruit Puree, Lemon Juice, The Sunrise - Orange Juice, Lemonade and Grenadine.
In between cocktails we will play games too!
Evening Classes (Min 6 people – Max 10)
Mon

19:00-21:00
Tue

19:00-21:00
Wed

19:00-21:00
Thu

19:00-21:00
Fri

19:00-22:00
Sat

19:00-22:00
Sun

19:00-22:00
These can be held at your home or my studio (Weekends available on request)
Masterclasses

Kids
£10
Each Person (Bookings are secured with 50% deposit).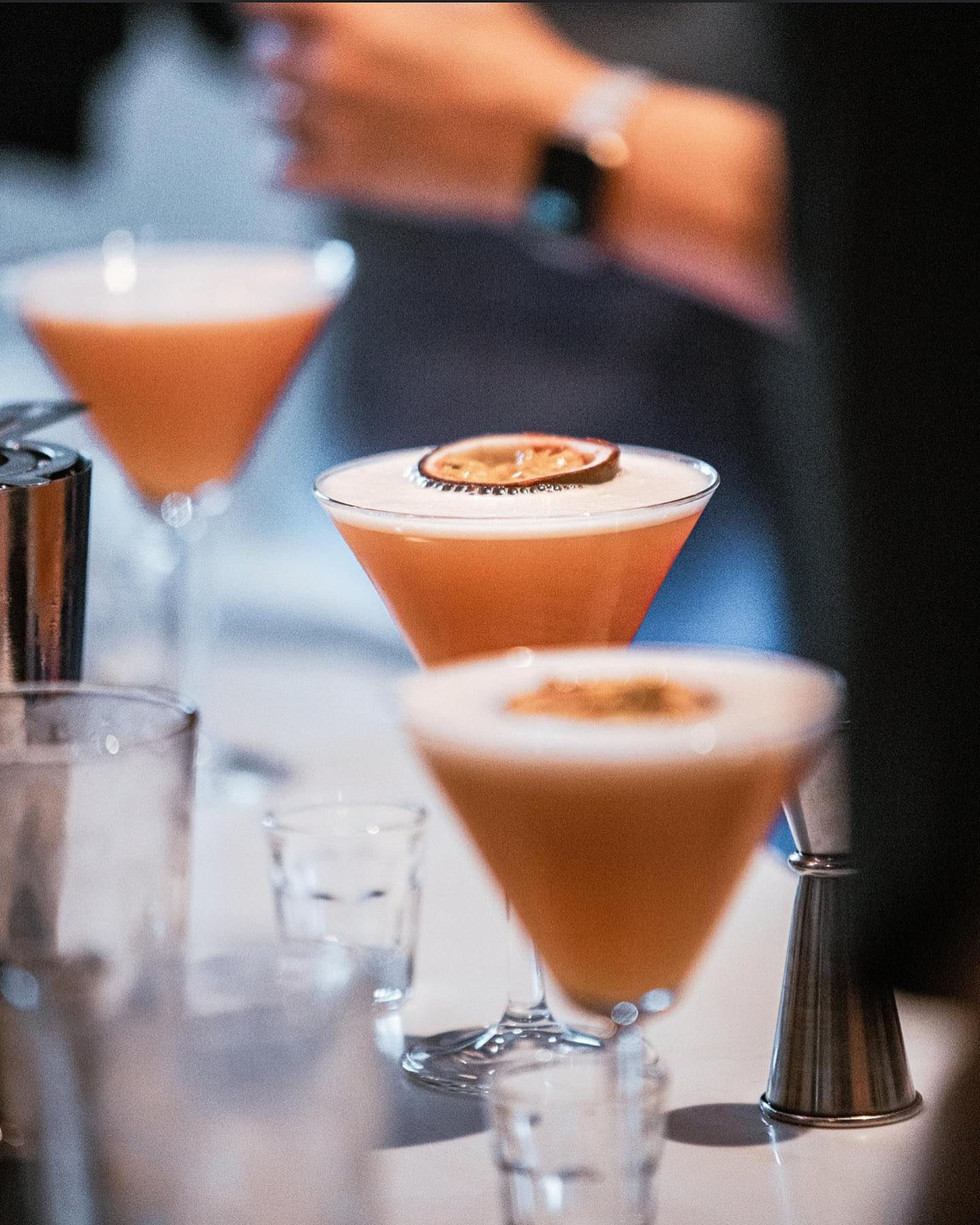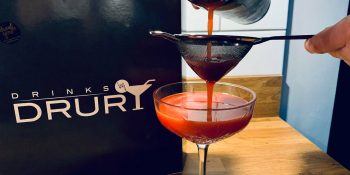 CONTACT US TODAY on: 07972 884976 or email: george@drinksbydrury.co.uk or visit: Number 3, William Garfits Walk, 116 High Street, Boston PE21 …
Read more